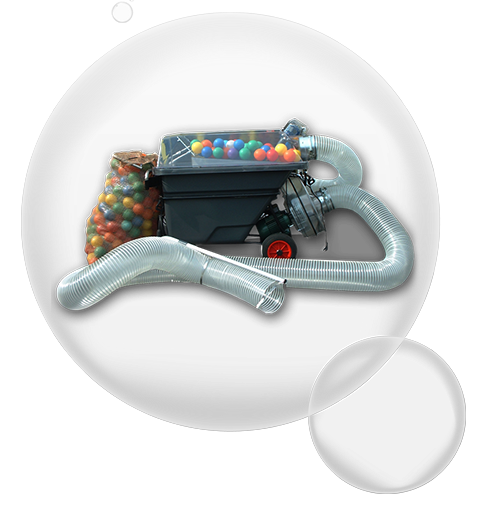 The most common standard plastic play balls in diameter are 75mm, but we do also offer 80mm for bigger playpen ball pits and pools.
The most common sizes of play balls for ball pits are:
The most common playpen balls we sell, the 75mm is available in multiples of 500.
Multi-Coloured Play Balls
The standard stock colours  are red, orange, yellow, green, blue
Our standard mixed colour bags include red, orange, yellow, green, blue and white play pit balls
Any other special colours can be produced to the Pantone scale subject to minimum order quantities and lead times. Ask for details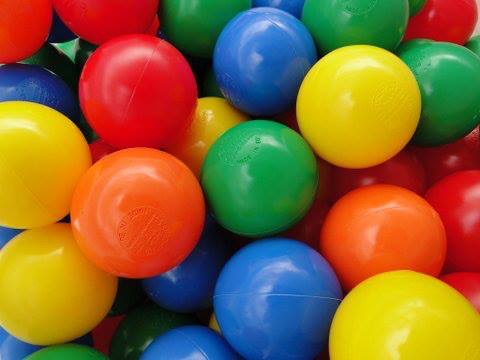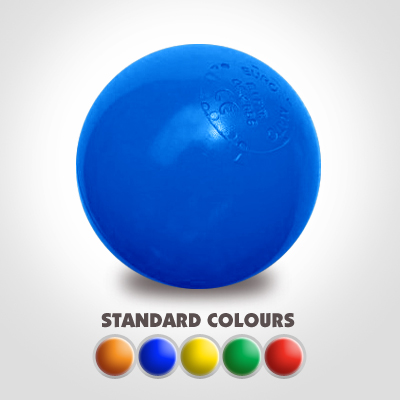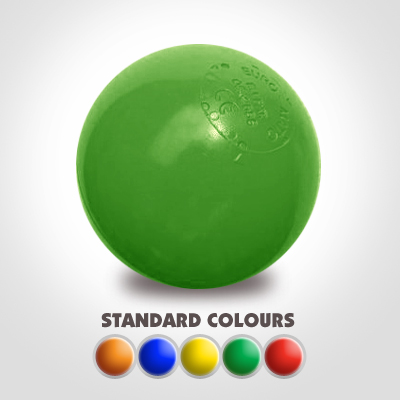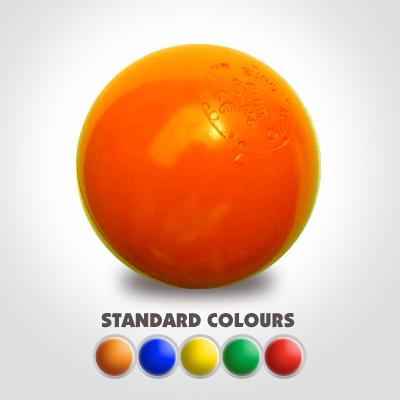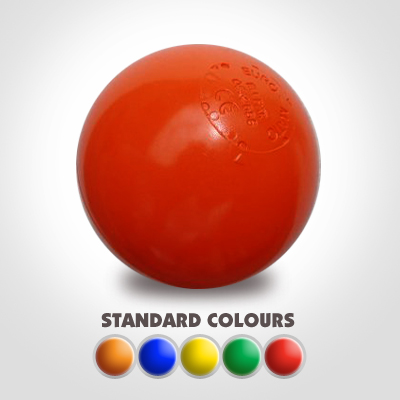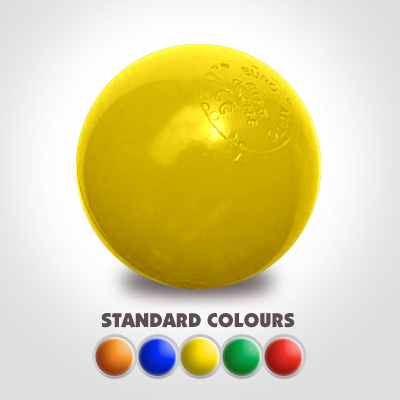 What Are The Playpen Balls Made From?
The constituent materials that go into making playpen balls are all FDA approved. From the colourants through to the special mix of LD and LLD plastics (which includes a UV inhibitor), they are carefully chosen to ensure no degradation from UV sunlight and that they conform to stringent US and European flammability and toxicity legislation.
Because of our strict quality control and rigorous testing procedures, we are the only play pit ball supplier confident enough to offer a two-year guarantee against splitting or breaking in normal use. Of course you can expect them to last much, much longer.
How Many Playpen Balls Do I Need?
We can give you an accurate calculation for any area, but please find a rough guide to help you:
1m x 1m x0.5m deep ( e.g toddler paddling pool) = 1500 balls / 3 bags
2m x 2m x 0.5m deep (e.g. kiddies paddling pool) = 6000 balls / 12 bags
3m x 3m x0.5m deep (e.g. average box room) = 13,000 balls / 26 bags